Company Profile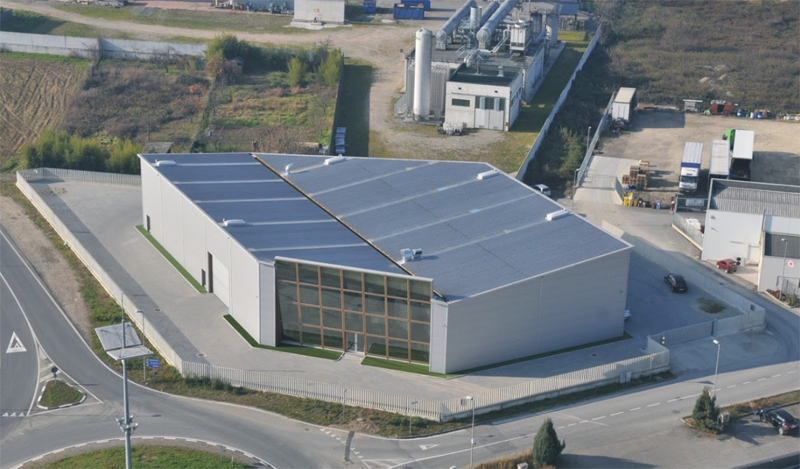 C.B.C. born in 1960 specializing in the production of battery chargers that over    time have become synonymous with professionalism and reliability, thanks also to collaborations with major brands of equipment and accumulators.
The current production is characterized by a wide range of models (about 150) for various sectors of use:
Chargers and starters for all types of motorcycles, cars, road trains and earth-moving vehicles.
Tester for the electrical system, the efficiency test of the accumulators and  for the diagnostic support of a switching power supply.
Automatic battery chargers with maintenance current for vehicles and / systems.
Chargers for small and large electric movements (electric vehicles: for  private use, for leisure time, for sports, for industrial use, etc.).
Chargers for pleasures boating.
The accurate finishing of each model increases its quality giving each device, from the smallest to the largest, a very long average life if properly used.

Before leaving the production plant, each device is subjected to strict functional tests.

Thanks also to an active collaboration with its customers C.B.C. guarantees a constant evolution of its products, and is available for the execution of special or customized series on customer request.
Our sales network is located throughout the national territory and in several European and extra-European countries.

The production team C.B.C. is always at your disposal for technical advice before and after sales.